Welcome to Avis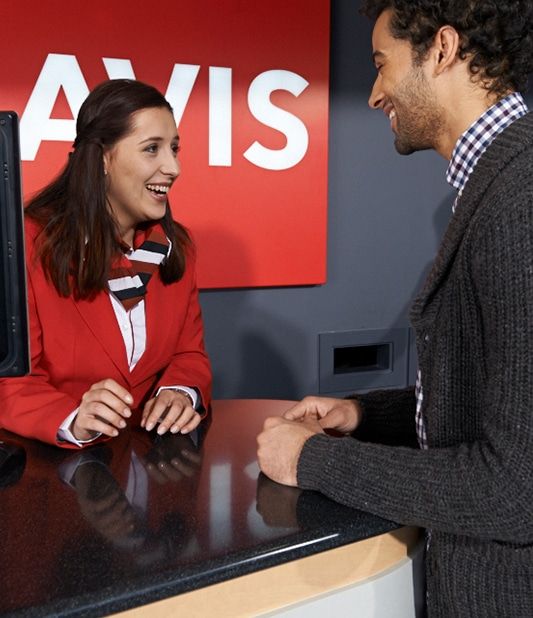 FAQS
To save you a call, we've provided the answers to your most pressing concerns with our Frequently Asked Questions.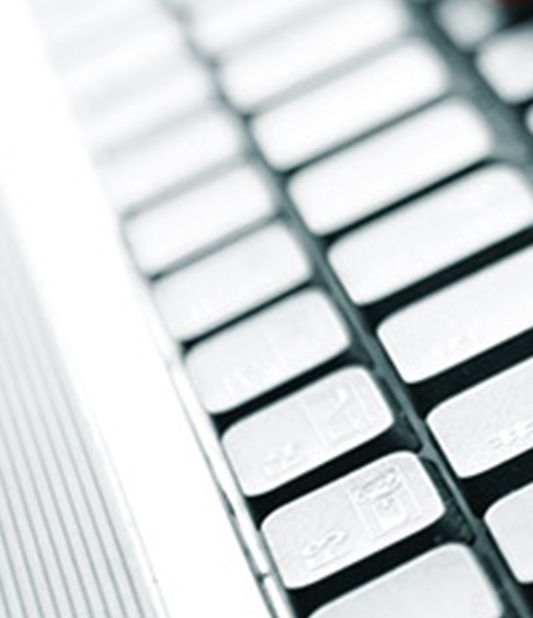 Drop us a line
Submit a quick query to our sales or customer services teams via a secure form.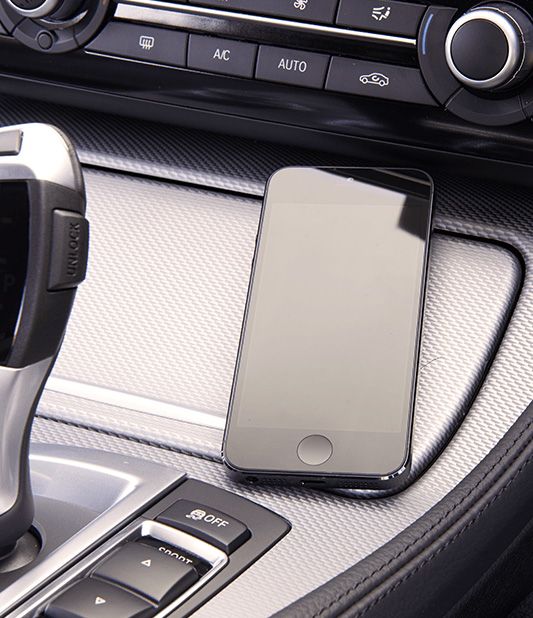 Dial Avis Direct
Whether you want to update your booking or get in touch after your journey, we're here to help.